| | | |
| --- | --- | --- |
| | Writing and Editing Listings | |
---
---
---
English Index Proofreading Approved University Editing Service.
---
---
---
---
---
iTransition Software Development Company Cost-effective offshore software development and web development from Eastern Europe.
---
---
---
Language-In Education We offer high quality Spanish programs providing you with academic and communicative knowledge of the Spanish language. Study in Madrid, Malaga, Salamanca, Granada, Almunecar, Seville or Barcelona and explore the history, culture and way of life. M·laga Province: MA, Spain.
Lengua Translations offers professional translation to and from all languages.
---
---
---
---
PF Media Group We are a corporate translating company providing professional foreign language translation services for websites, technical documents, software and CD-Rom localization.
---
---
---
---
---
ÜBersetzung von und nach alle Sprache von Lengua Translations.
---
---
Writers Write The Write Resource - books, publishing and writing.
---
---
---
| | | |
| --- | --- | --- |
| | Copyrights | |
This directory compilation is owned by Padronius and it may not be copied, published, hosted, or distributed by any means without prior and explicit, written permission from the producer/publisher of this service. If you have any questions about these directory contact us.


| | | |
| --- | --- | --- |
| | WHO LISTS IN THIS SECTION? | |
If your business provides services to, or is related to one or more of the fields or disciplines listed below, you can submit it to this section.

| | | |
| --- | --- | --- |
| | Writing and Editing | |
• article writing
• book writing
• book self-pub
• business plans
• content writing
• editing, general

• magazines
• newspapers
• translations, typing
• video editing
• web blogging
• writing, editing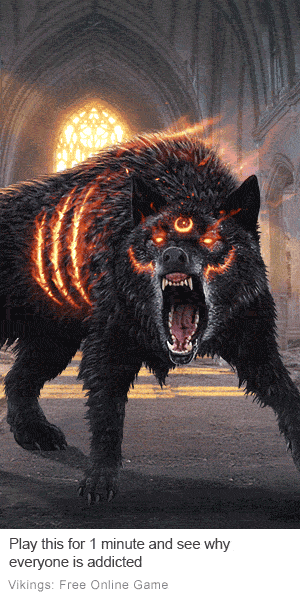 Monte Music IV
The Sisters of the Flaming Spirit
Monte Music IV, a subsidiary of Monte Music Inc. established in 2009, teamed up with Paula D. Zimmerman to produce quality works of art that challenge the imagination, elevate the spirit and enrich the quality of people's lives.

Their newest project is a musical comedy, Poontang - Sisters of the Flaming Spirit. The show explores the meaning of sisterhood as a group of unrelated women who find themselves joining forces when the boardinghouse they share comes under threat of foreclosure. The center of action focuses on Poontang, a Southern "Hottie"; down on her luck and Fanny, an eccentric psychotherapist who runs the boardinghouse.

Audiences are also introduced to a host of zany secondary characters who drive the fast-paced comedy to an unexpected conclusion. Rounding out the story are 11 original songs that engage the musical senses with a mixture of Rock, Rhythm and Blues, Country and Jazz. The musical numbers seamlessly support the book yet could easily stand on their own as singles. An EP replete with 4 songs from the production is available at CDBaby.com with a portion of the proceeds benefiting the Visually Impaired at work.